Greetings Dear Friends,
We are in high spirits here at the Foundation. In the past week some of our lovely dogs and cats were re-homed. It's wonderful to see them with their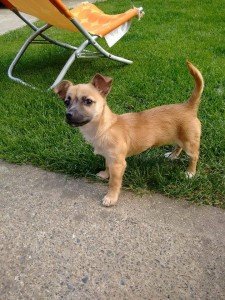 new families.
We still have many more dogs and cats. We also have Cinderella dogs like Wolfe and Walter, who always get left behind. Believe me, these are just lovely dogs.
We have decided to extend our re-homing week up to and including next Sunday 20th September.
Please feel free to call anytime between 1pm – 6pm. We would be delighted to show our animals.
Geraldine & Volunteers