From 2 feeds a day to 2 hourly feeds and all points in between. From a teaspoon of formula to bales of hay. We make sure our supplies are species appropriate, abundant and tailored.
The cost is unrelenting, but this is what it takes to deliver animal welfare in the true sense of the word.
Please support us during these difficult times….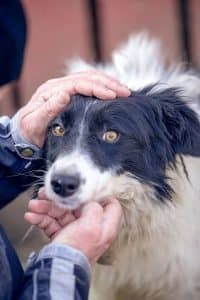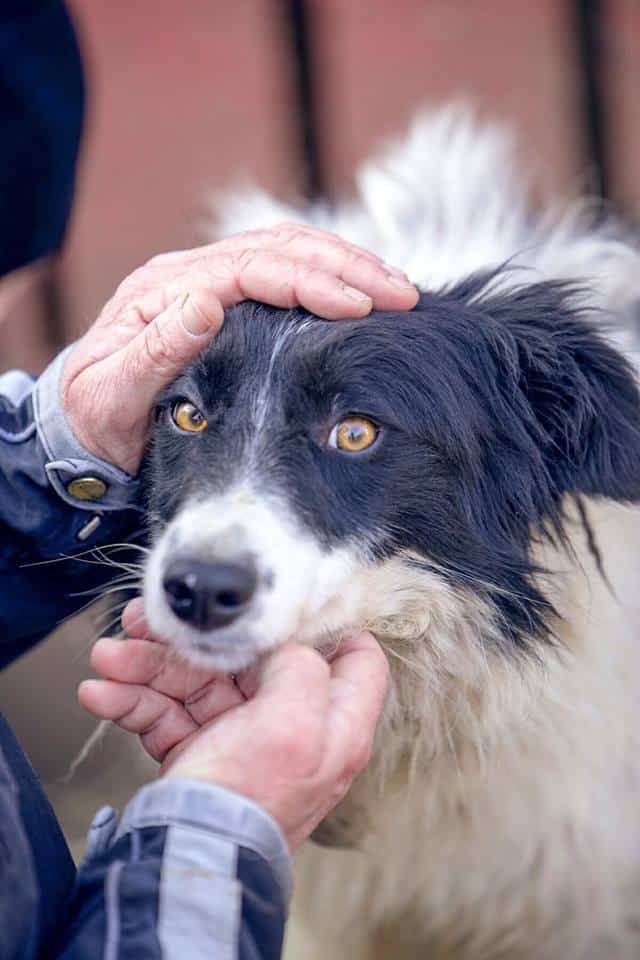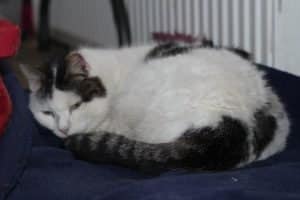 Vets are an essential asset in rescue work. We take broken animals to them and ask them to work miraclesMostly they do as they have done with Dolly, a severely injured Blue Merle Collie  that arrived to us recently from Kildare. Or Pudding the Cat. She was hit by a car and left "untreated" in a shed for 2 weeks before someone's called us. It has been a slow journey back, but she is well and happy. Understandably she always gets the best seat in front of the fire.
And similarly with Ralph (featured). At only 10 months old he had plenty of experience with hunger. His body was covered in fleas, ticks and dirt. He just needed a good vet, good nutrition and somewhere to feel safe. Soon, he will be ready to live with a good family.
They also act as advisers and counsel us when we need to let an animal go.
We get a special rate from the clinic. It is the sheer volume of animals that keeps us falling behind with our vet bills.
Donations need to come in soon – There are five easy ways to make a donation to our shelter..
Click on the Donate button on our website.
Make a donation through Paypal – info@animalfoundation.ie
Send a cheque or postal order by post to Kildare Animal Foundation, South Green Road, Kildare Town RE51 5E00
Donate directly through your bank. Our details are IBAN: IE67BOFI90116751943527      BIC: BOFIIE2D
Or you can make a donation directly to our Veterinary partners, Hawkfield Vets, Newbridge 045 436643
Please share this Appeal with your family and friends. Thank you so much