A love Story for Shani.
Shani's life at the shelter started when a kind person brought her there to be looked after. Shani had been abandoned and locked away as a puppy.
At the shelter, Shani shared her space with the lovely David. Despite kindness and care given by volunteers at the shelter, Shani found it challenging to cope, was alert to all the sounds and smells, and gradually began to shut down.
Visitors never got a chance to see Shani as she would hide away in the corner of her room.
Last September, a volunteer called Roisin, began to spend special time with some of the dogs in the shelter and this is where she first met Shani. It was love at first sight.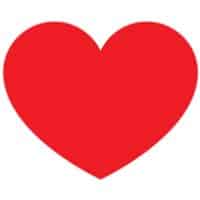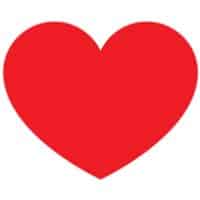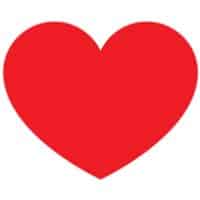 As weeks passed by, Shani began to respond to affection, light brushing, tummy tickles and of course, frankfurters! When Shani lifted her head and looked into Roisin's eyes a few weeks later, Roisin knew Shani would be coming home to live with her.
There were many preparations which included meeting Chance, one of Roisin's own collies. Little Shani was nervous out of her familiar surroundings; however Chance was so kind to her. Chance understood this dishevelled, frightened little Border Collie needed help.
On 1st November, Shani, now called Shadow, went to her new home. She met Chance and the rest of the family and slowly began to learn how to live in a house, and how to be a dog.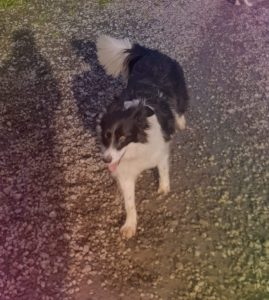 Shadow has a safe corner to call her own and food, heat, games and love. She runs around the garden with the rest of the dogs and likes to play chase with the cat, who of course wins:).
While it is still early days and lots of learning, training and grooming is ahead, Shadow is loved in her forever home and has in fact become Roisin's Shadow.